जानिये नैनीताल के प्रमुख होटल के बारे मे …
Premium Hotel Nainital
The Manu Maharani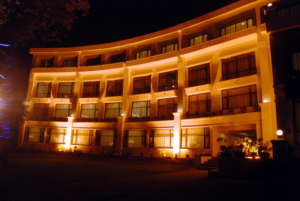 The Manu Maharani is located on the top of Nainital, yet it is described by many as 'The Heart of Nainital' 
Click Here for Details
---
Seasons Hotel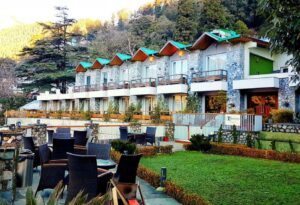 SEASONS Hotel & Resorts – The Best place to be in Nainital!! Is only a short walk from the Mall with ample parking space at Nainital. 
Click Here for Details
---
Balrampur House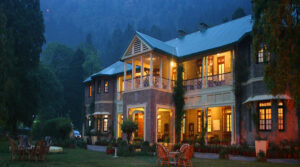 A five minutes drive from the Mall. The resort is situated on a quiet hill with a spectacular view of the surrounding China Peak & the Ayarpata hill. 
Click Here for Details
---
The Naini Retreat, Nainital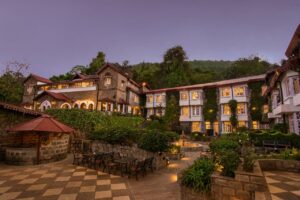 One of the most popular heritage hotels in Nainital – The Naini Retreat Nainital offers absolutely uninterrupted views of Naini lake and in-house activities both for adults and children.
website : www.nainiretreat.com
---
Shervani Hilltop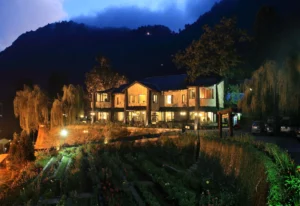 Shervani Hilltop Nainital is spread across the lush green land of the mountain side of Uttarakhand, with elite facilities. Located in the midst of nature, with a view to appreciate the surroundings from each of the 47 accommodation options.
website : www.shervanihotels.com
---
Hotel Vikram Vintage Inn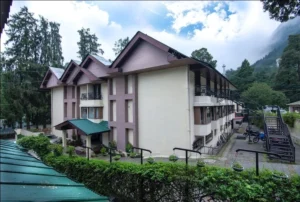 Situated 6800 feet above sea level in the magnificent Himalayas, Vikram Vintage Inn at Nainital offers comfort and serenity combined with all modern amenities.
website : www.vikramvintageinn.com
---